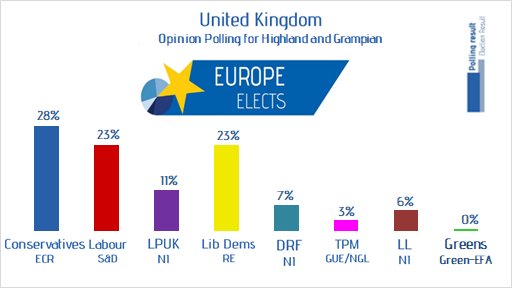 First up, Highland and Grampian. Here we can see that the Conservatives have a small 5% lead over Labour and the Liberal Democrats, with the NUP polling highly compared to their national polling. Of course if we factor in likely endorsements, the left could put their back behind the Liberal Democrat candidate, however as the Liberal-Labour relations are turning sour, their probably won't be any endorsements here so we will predict Conservatives to win.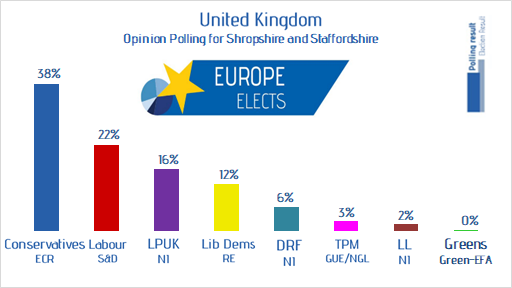 Apart from the major parties, polling here seems to reflect the national polling quite well. (M: I didn't know the national polling when I wrote this so I could be wrong) The only real difference is Labour is nearly half what the Conservatives are on. This is expected, Shropshire and Staffordshire is a safe Conservative seat and there are no surprises.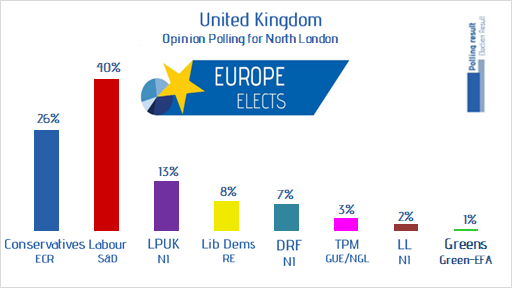 Now on to North London, a Labour safe seat. Just as Shropshire and Staffordshire went as expected, same is here in North London. There isn't much to say here other than what's expected really, apart from the LPUK are polling relativity well in a London seat.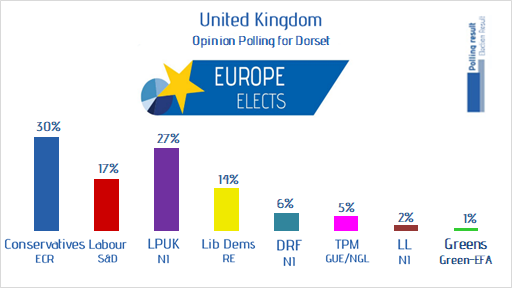 Dorset is the most interesting poll in my opinion, the incumbent Labour is 13 percent behind the Tories, and 10 percent behind the LPUK. The left will need a miracle to win this seat, but they won it last election they could do it again.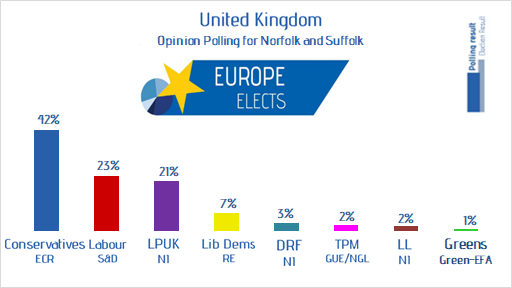 Again, another massive lead for the incumbent Conservative Party, this time in our exclusive poll. We also see Labour struggling here, this is a massive blow considering this was a Labour seat less than 9 months ago. The LPUK are the only minor party to poll well where on 21% while the Lib Dems are on 7% and the minor parties are all below 4%.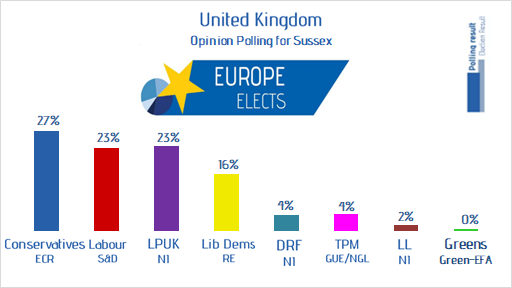 Our final poll, also an exclusive poll, is in Sussex where the Conservatives have a slight lead over the LPUK and Labour. This poll is a good one for the Liberal parties with both the LPUK and Lib Dems polling above average here. The Conservatives however hold Sussex against not so large "red wave".